3 E's 4 Africa e.V. is a non-profit association and carries out activities and projects to promote |#education| of African students and researchers. Furthermore, the association is dedicated to the |#empowerment| of the above-mentioned African students and researchers at universities in Africa and to the Ecofriendliness |#ecofriendliness| of the funded research projects. The name 3 E's 4 Africa originates from these three pillars. Die ursprüngliche Idee und somit das Fundament für die Vereinsgründung ist auf einen kamerunischen Studenten zurückzuführen
3E4A
Board
Projects
Fundraising
PR
Finance & IT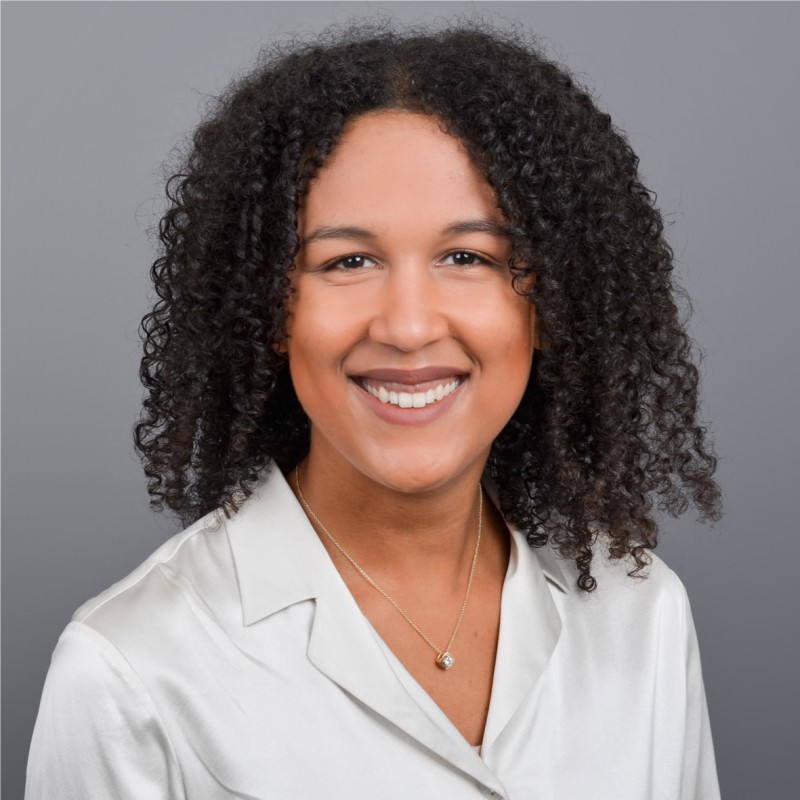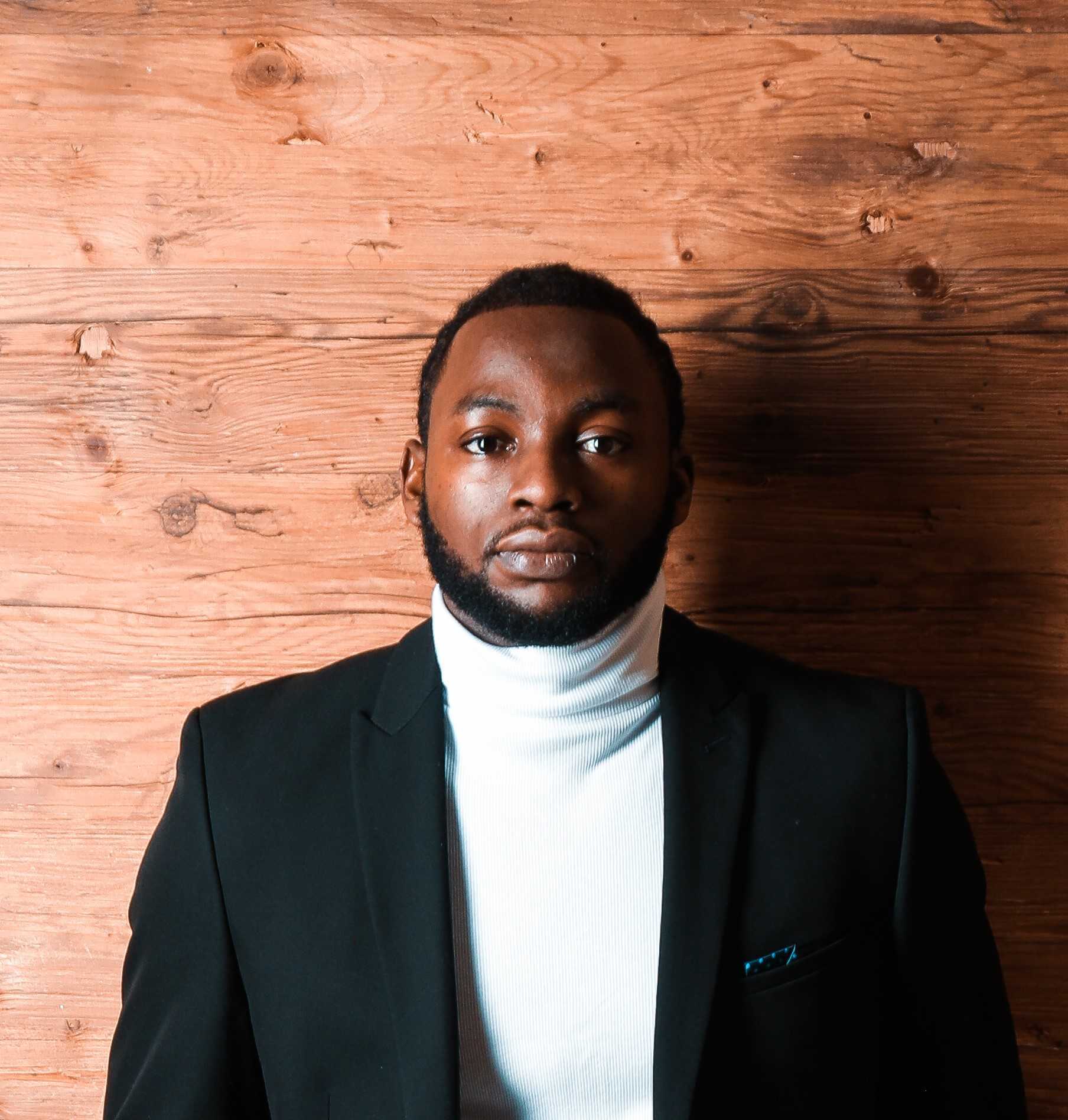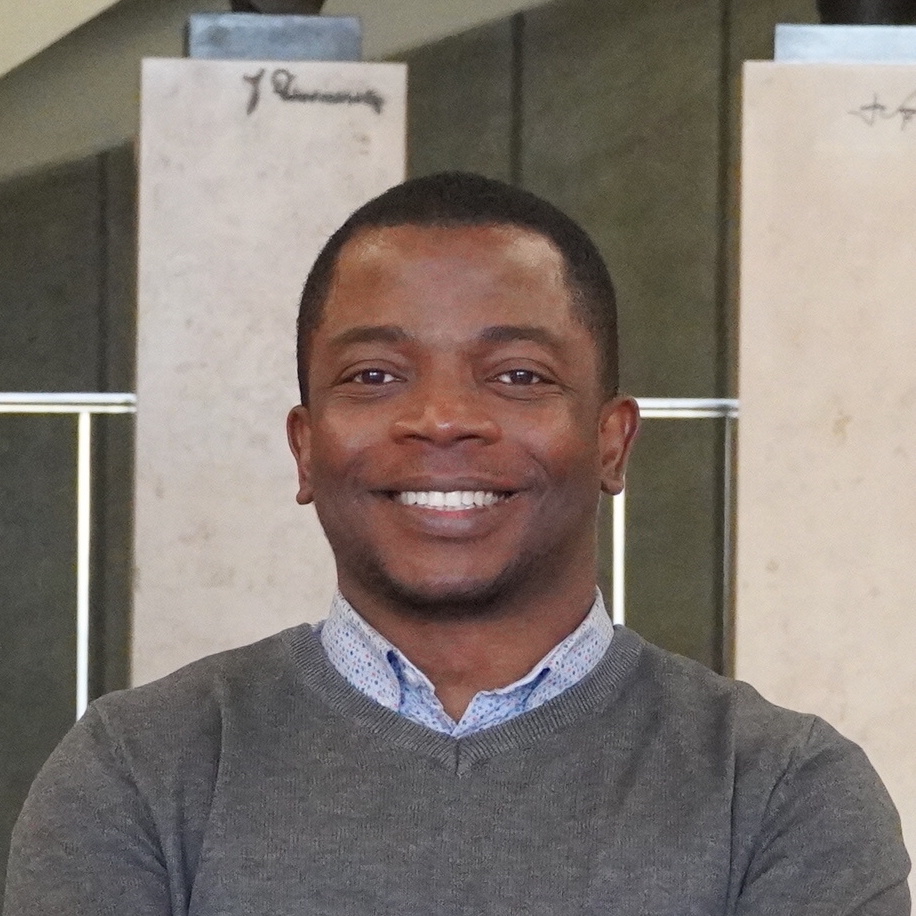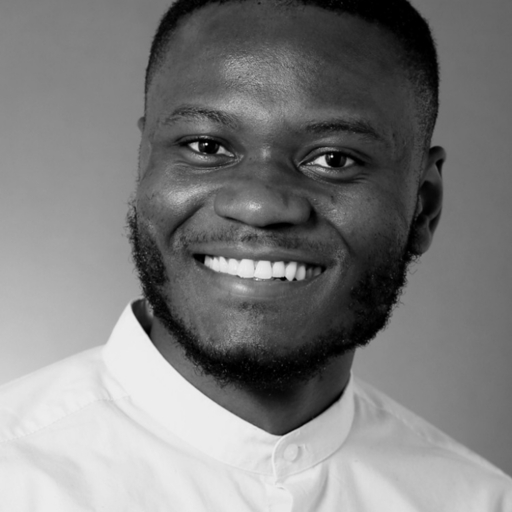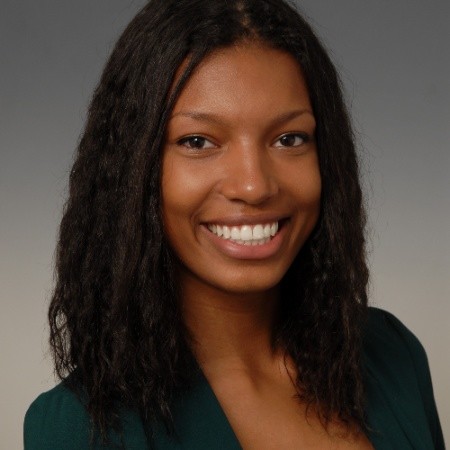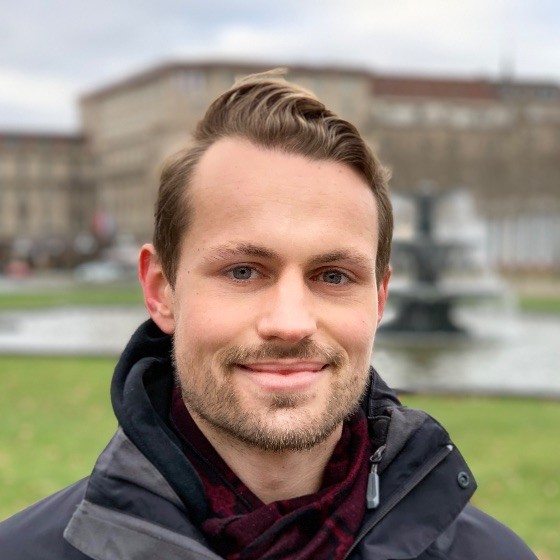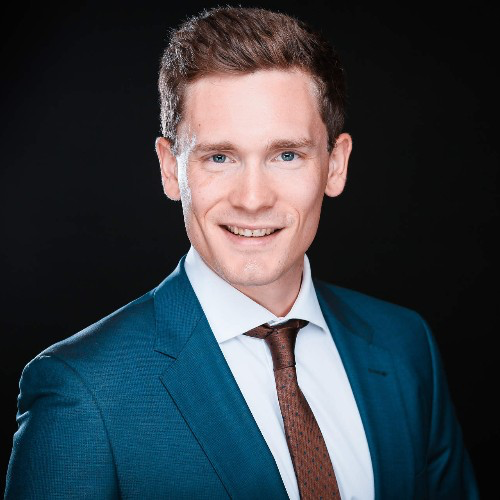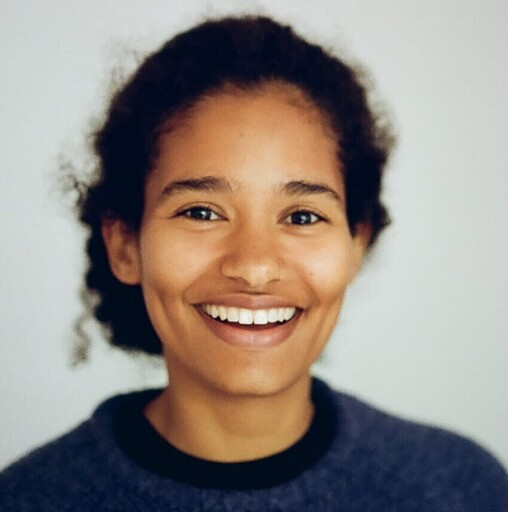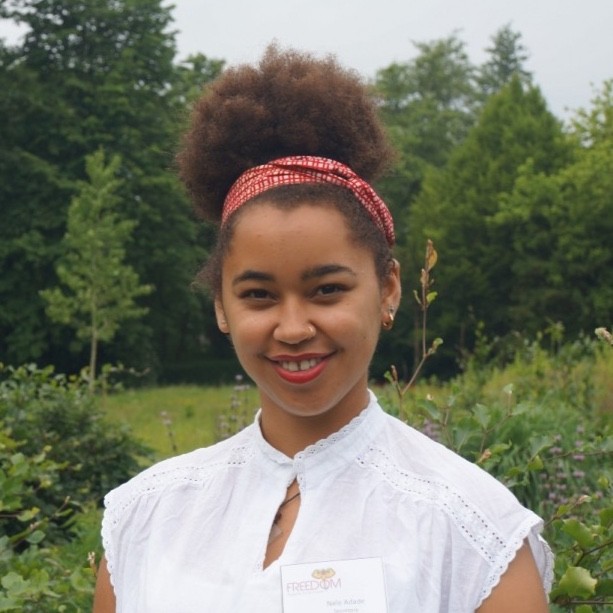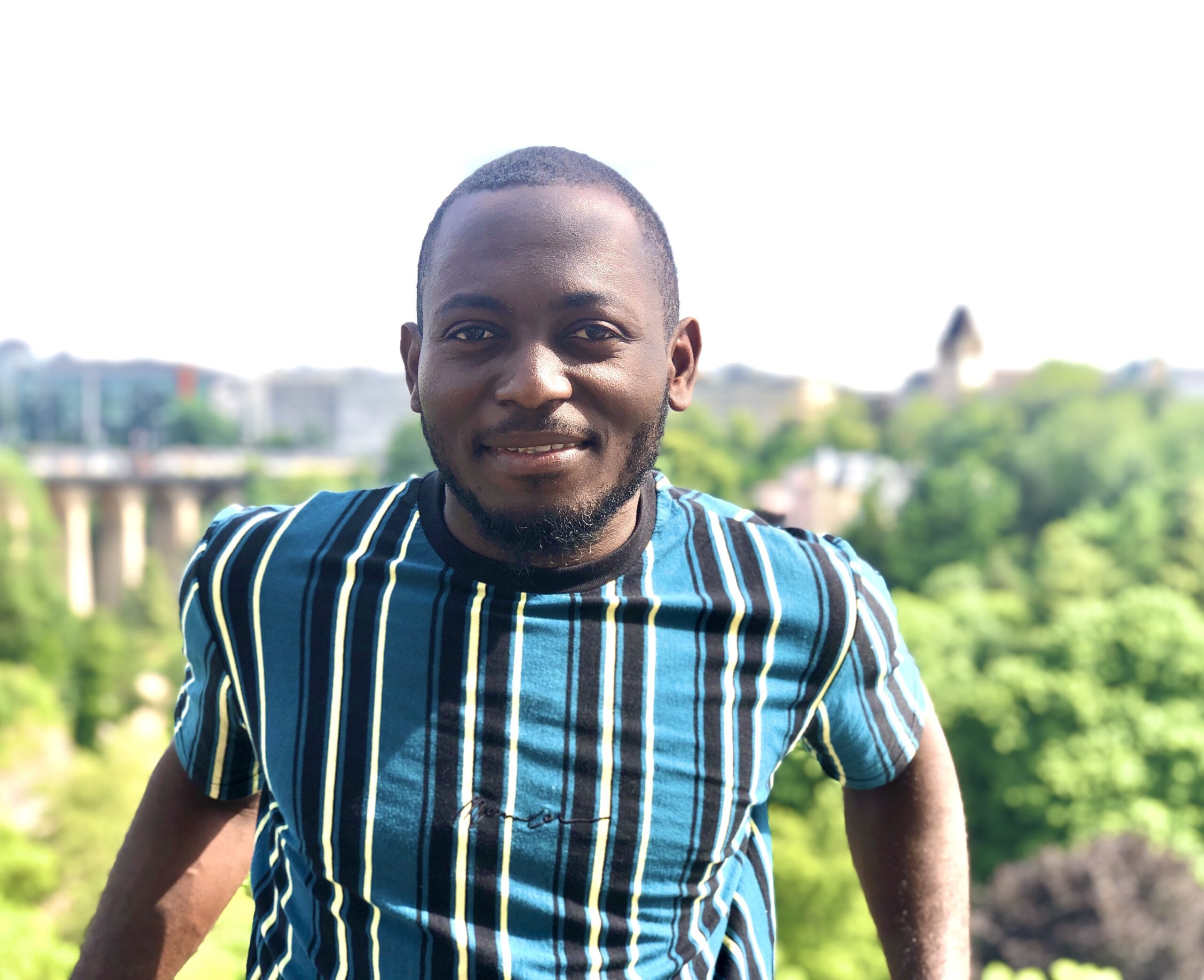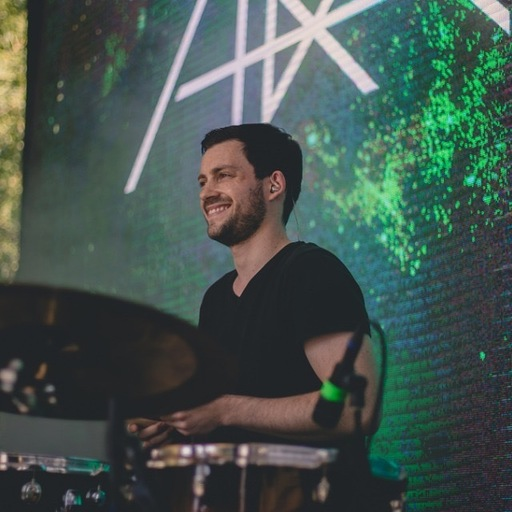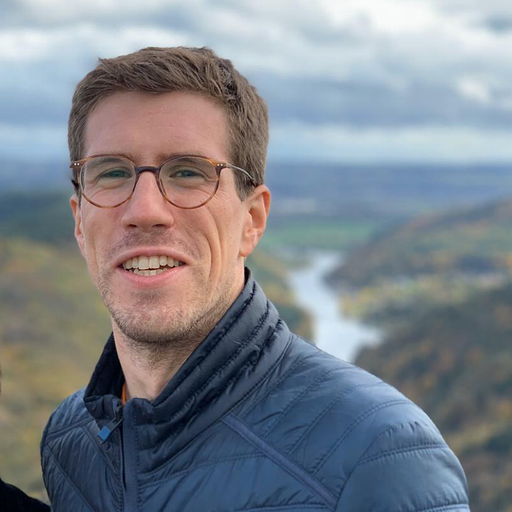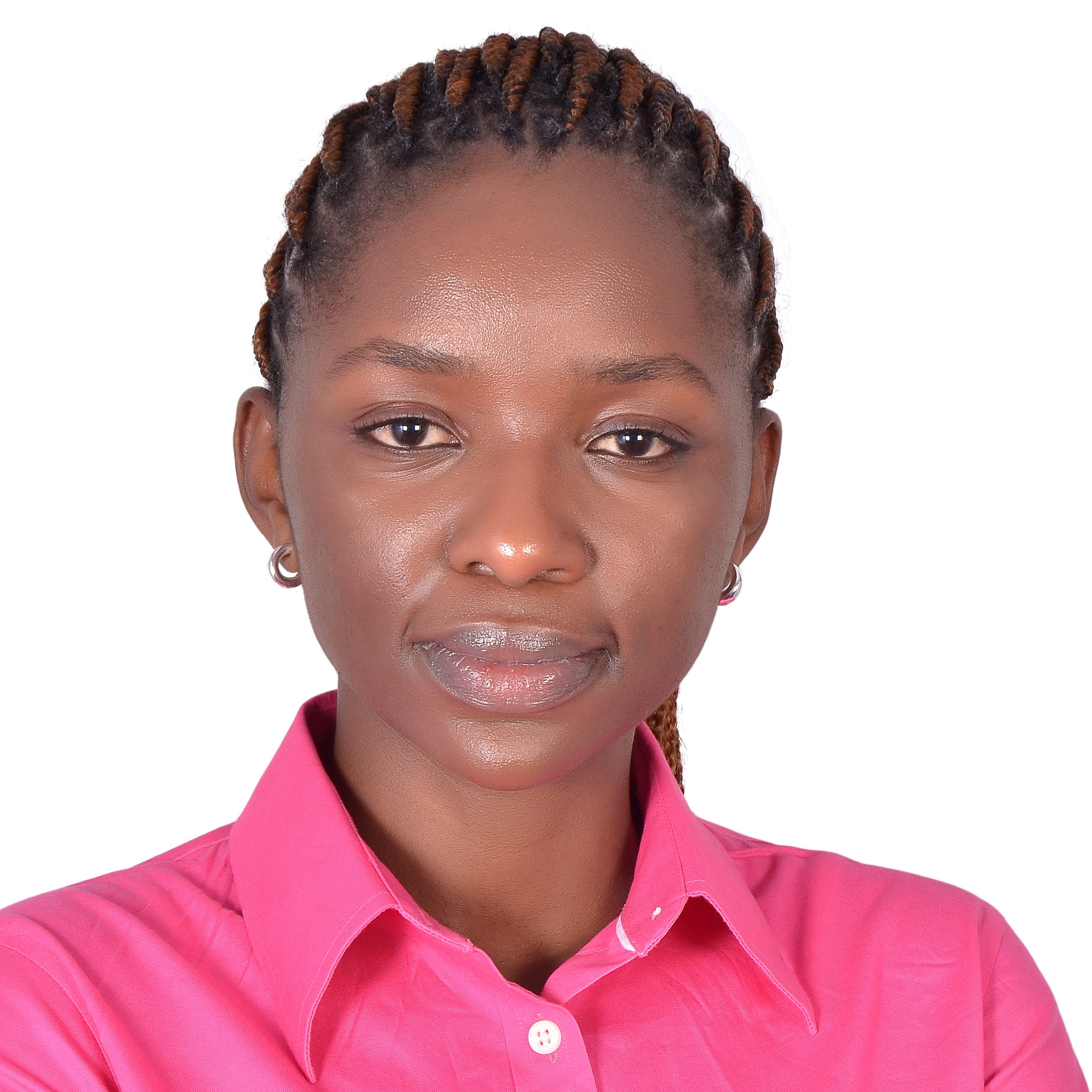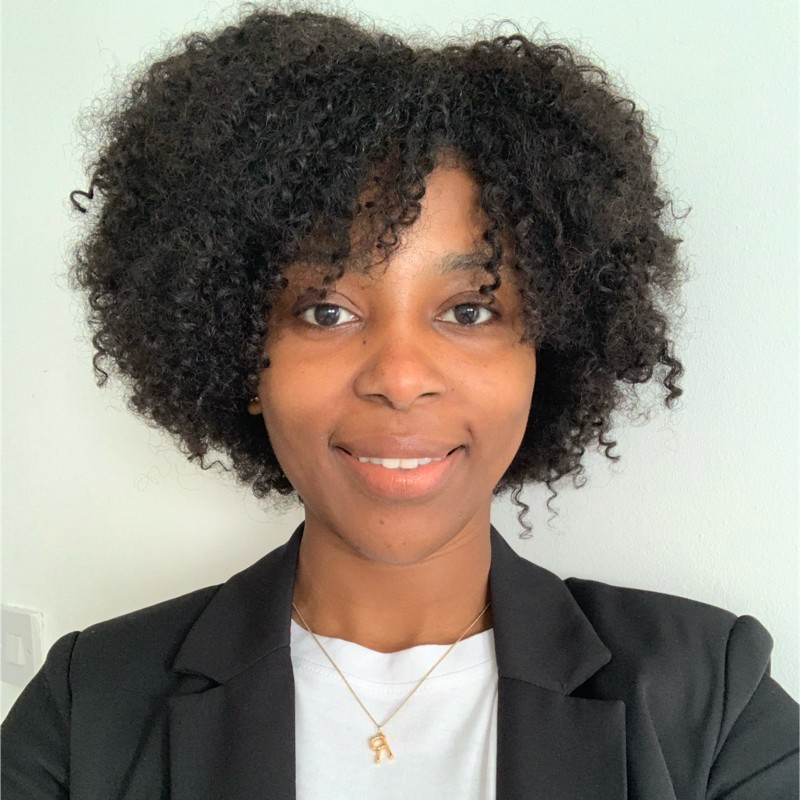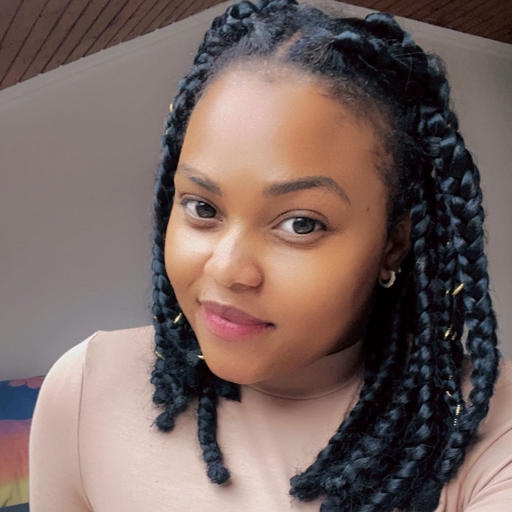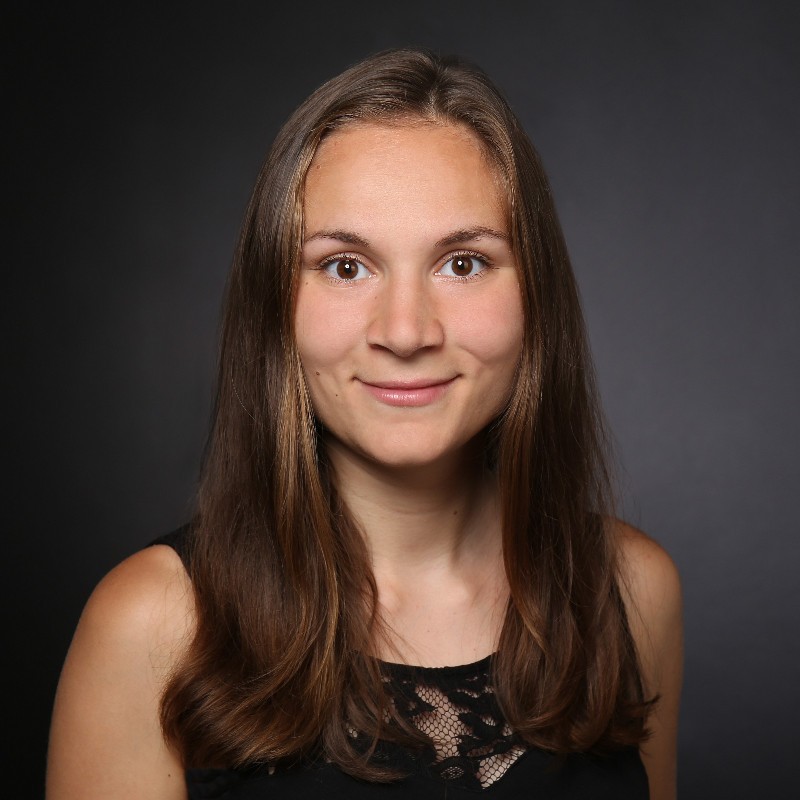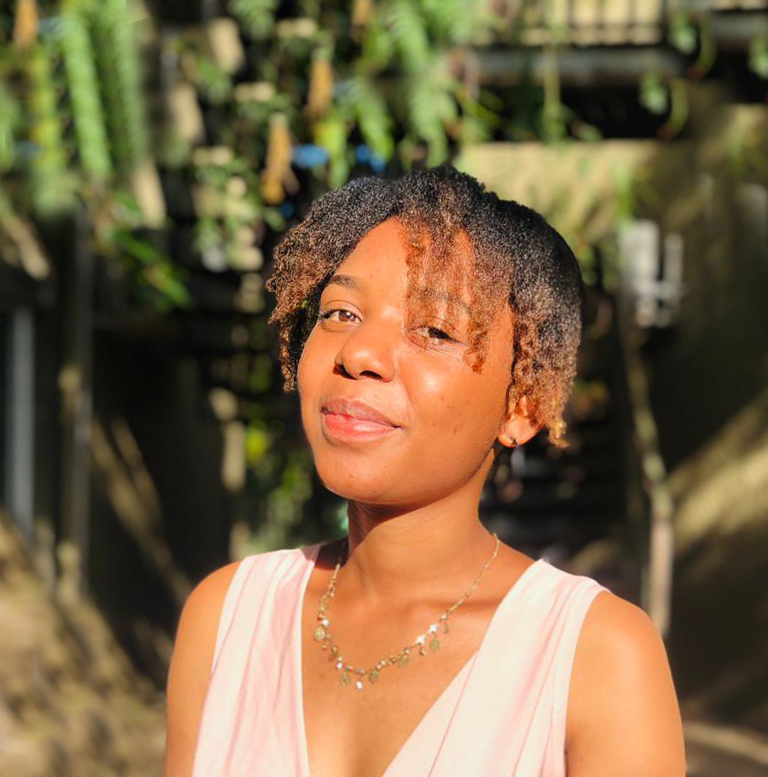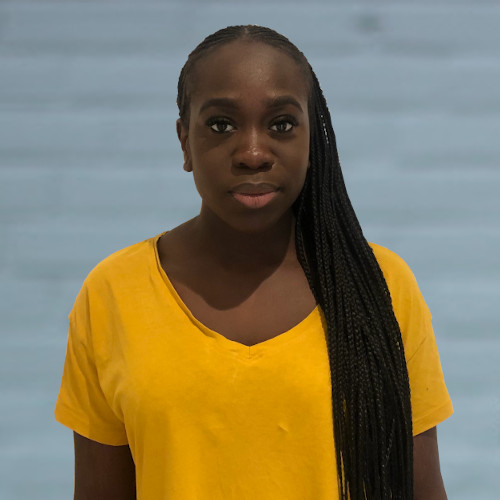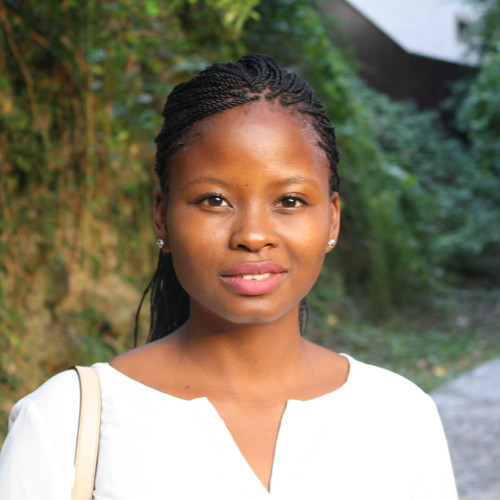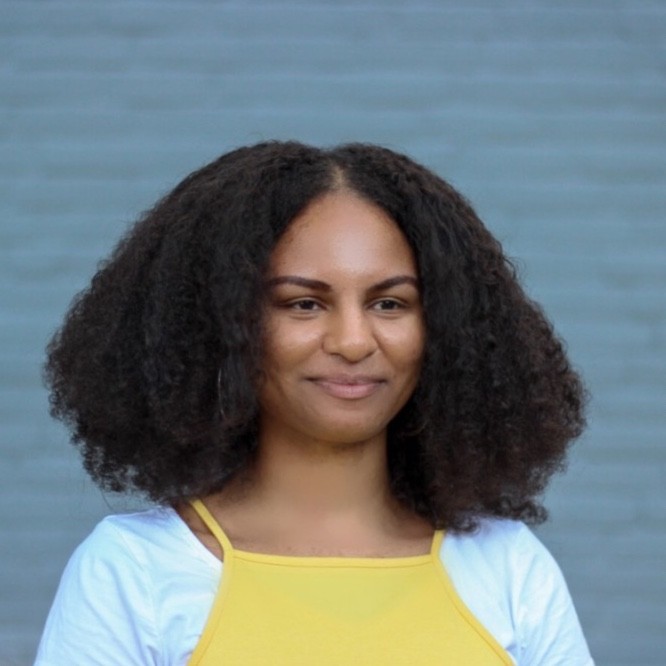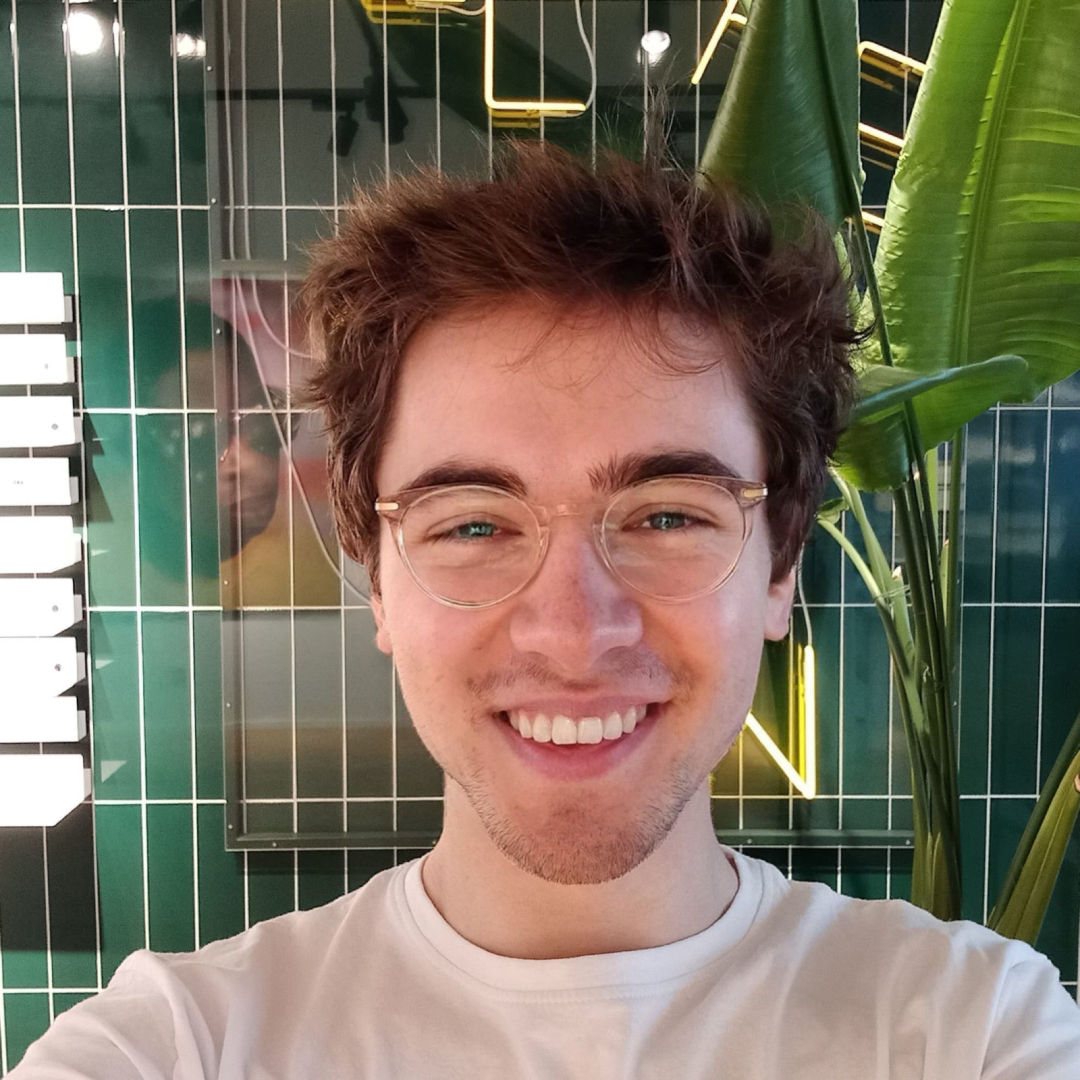 Insights in our financials and amount of memberships as an interactive dashboard.
We all share common values that form the basis of the work of 3 E's 4 Africa e.V. These values represent the heart of our association culture and are our roadmap. They describe what we stand for and what we do.
This is the complete constitution of 3 E's 4 Africa e.V., adopted at the general assembly on  June 29, 2020 in Aachen.
§ 1 Name, seat, financial year
§ 2 Purpose and tasks of the association
§ 3 Tax concession
§ 4 Membership
§ 5 Contributions or fees
§ 6 Organs of the association
§ 7 The general assembly
§ 8 The Board of directors
§ 9 Amendments to the consitution and dissolution
§ 10 Data protection