The Association
The original idea and thus the foundation for the creation of the association can be traced back to a Cameroonian student who migrated to Germany due to the lack of professional prospects in his home country. This lack of professional perspectives for many young students in several countries of the so-called sub-Saharan Africa, as well as the unjust worldwide distribution of responsibility and consequences of climate change, from which Africa in particular suffers, was and is for him a personally felt injustice. In order to fight against this, he came together with a group of other committed students and founded the association 3 E's 4 Africa e.V. in Aachen on  June 29, 2020 . Since July 31st 2020 the association is officially registered at the district court in Aachen and now (as of September 2020) composes of nine active members.
3 E's 4 Africa e.V. is a non-profit association and is therefore not profit-oriented. The association finances its activities and projects solely from donations and issues donation receipts. 3 E's 4 Africa e.V. carries out activities and projects to promote the |#education| of African students and researchers. Furthermore, the association is dedicated to the |#empowerment| of the above-mentioned African students and researchers at universities in Africa and to the Ecofriendliness |#ecofriendliness| of the funded research projects. The name 3 E's 4 Africa originates from these three pillars.
Team
International, from different study programmes and professional fields and above all with a very strong connection to Africa, is what makes up the team of 3 E's 4 Africa e.V.
board of directors
chairperson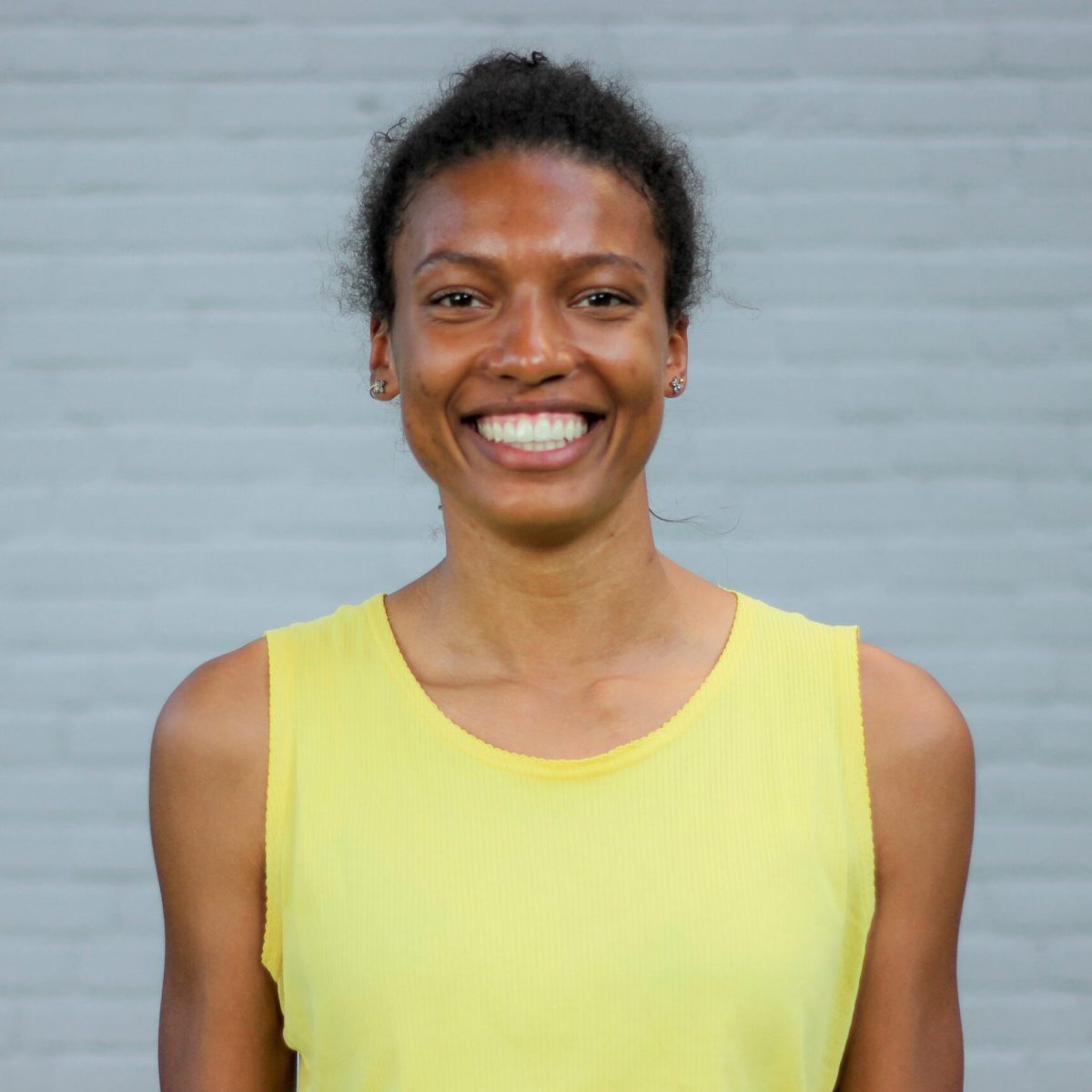 board of directors
deputy chairperson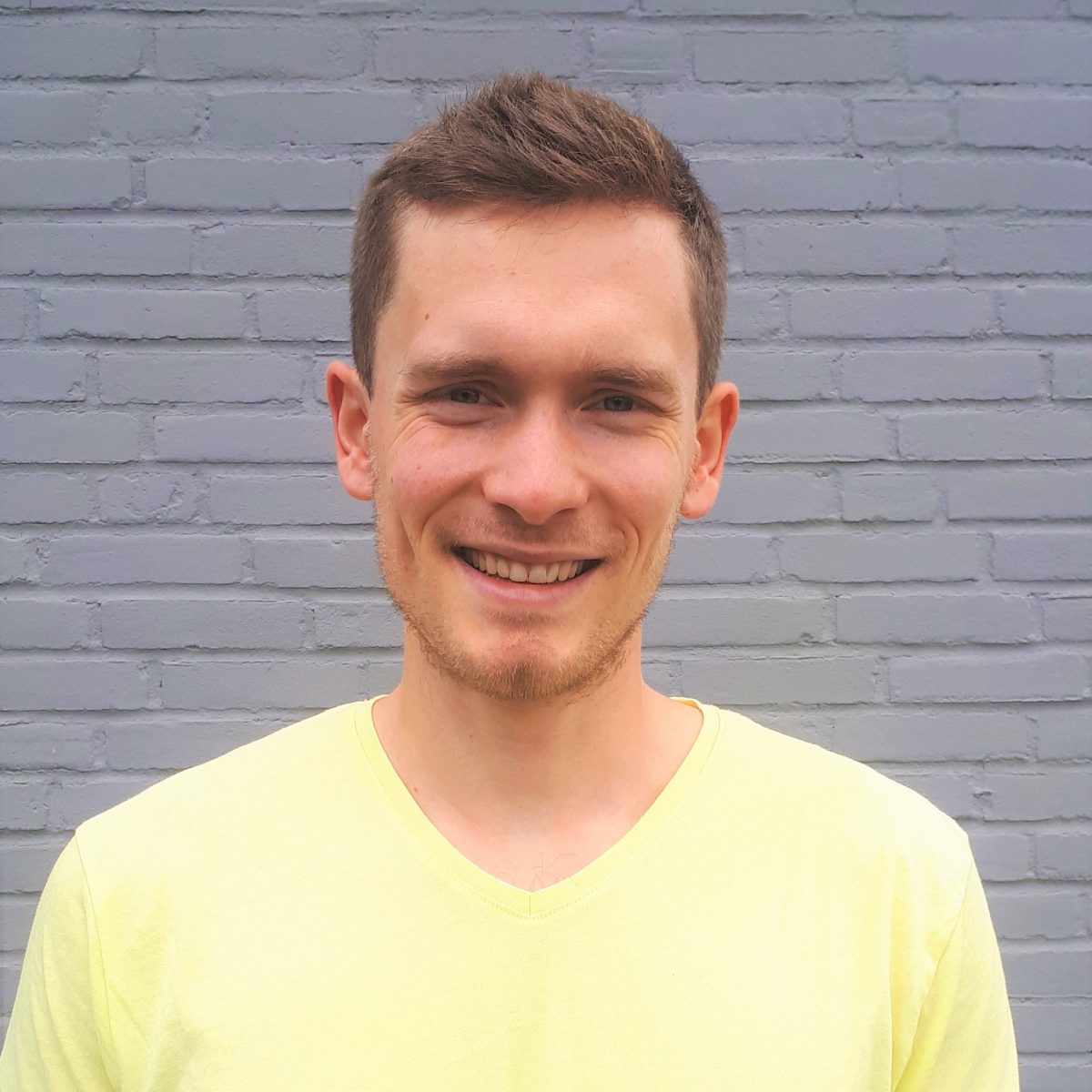 board of directors
secretary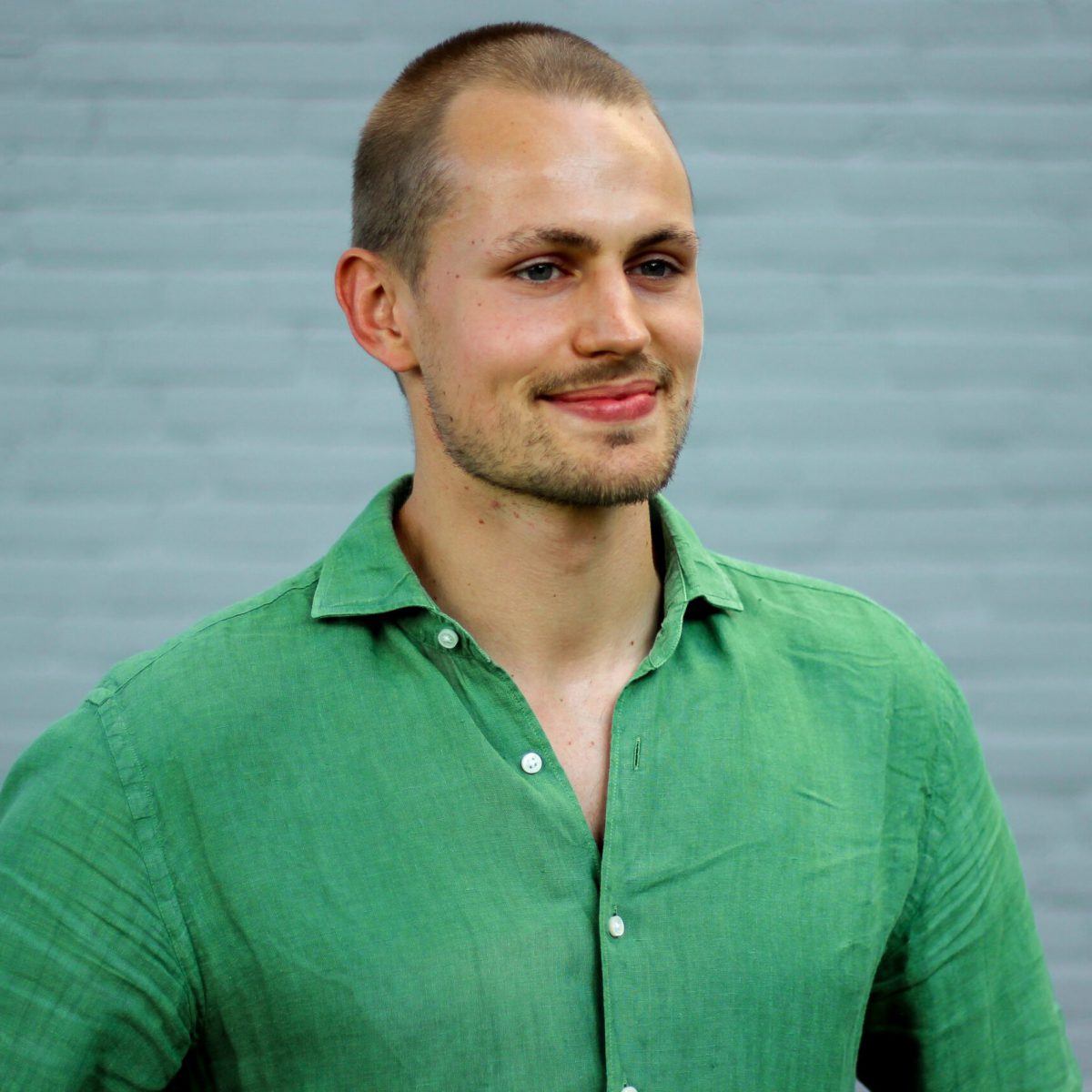 board of directors
treasurer
Code of Values
We all share common values that form the basis of the work of 3 E's 4 Africa e.V. These values represent the heart of our association culture and are our roadmap. They describe what we stand for and what we do.
Constitution
This is the complete constitution of 3 E's 4 Africa e.V., adopted at the general assembly on  June 29, 2020 in Aachen.
§ 1 Name, seat, financial year
§ 2 Purpose and tasks of the association
§ 3 Tax concession
§ 4 Membership
§ 5 Contributions or fees
§ 6 Organs of the association
§ 7 The general assembly
§ 8 The Board of directors
§ 9 Amendments to the consitution and dissolution
§ 10 Data protection