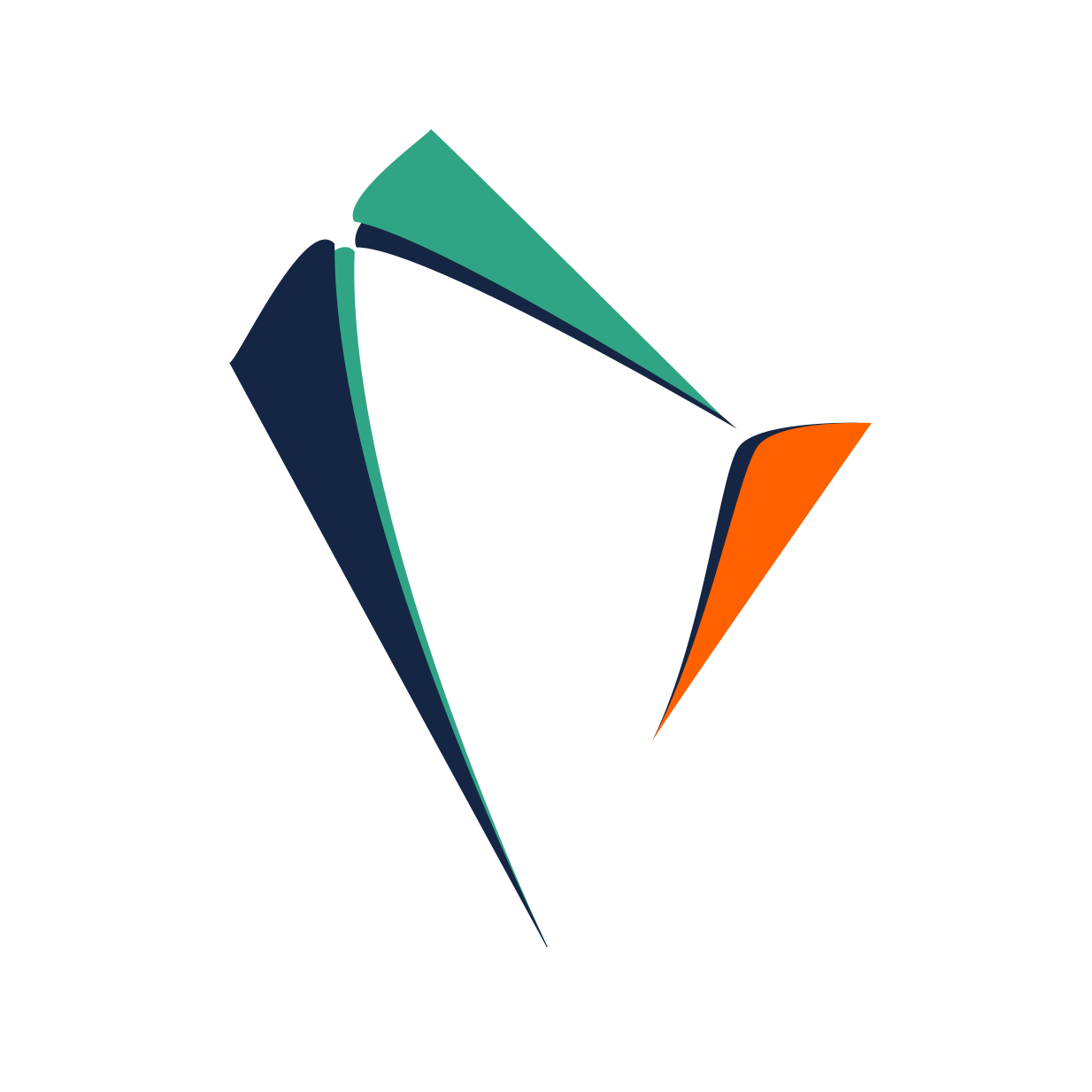 A change in self-perception and external perception towards a new self-confidence, which is shaped by young hope bearers and carriers. Added value through future technology in harmony with the ecological and social environment. Healthy and sustainable national economies at an equal footing with global partners. Perspectives and potential. One thing above all: All this in Africa, for Africa and from Africa - as quickly as possible. That is our vision and with "3 E's" we strive for it.
Don't wait for change, be part of it!
Modern, innovative and sustainable: These companies show what the present and future of Africa looks like.

Note: 3 E's 4 Africa does not receive any financial support from the companies and initiatives presented here.
Ihr Konzept ist nachhaltiger Pflanzenanbau ohne Erde. Das Resultat: 20% Wasserbedarf bei vierfachem Ertrag. Dadurch konnte dieses kenianische StartUp bereits 500 Millionen Liter Wasser sparen!
Website
Sometimes innovation "only" requires a proven concept in a new environment. PET filaments made in Cameroon through recycling of plastic bottles has already saved more than 5,600 tons of CO2.
Website
Since its establishment in the summer of 2020, Nigerian founder Adejoke Lasisi has already won several international awards with her process of producing textiles from plastic waste.
Website
Founded in 2014, this innovative company from Cameroon produces eco-friendly coal from agricultural waste products such as corn husks or plantain peelings.
Website
What we've been up to recently.