African Innovation for a Global Impact
A change in self-perception and external perception toward a new self-confidence, shaped by young hopefuls. Added value through future technology in harmony with the ecological and social environment. Healthy and sustainable national economies on an equal footing with global partners. Prospects and potential. Above all, one thing: All this in Africa, for Africa and by Africa - as quickly as possible. Through our "3 E's 4 Africa" we strive for that.
Don't wait for change, be part of it!
Global Solutions Summit 2023


The Global Solutions Summit 2023 brought together leaders from politics, academia, civil society and the private sector to find solutions to the problems of today. In 2023, the focus was on sustainable societies, especially economic prosperity with environmental sustainability and social progress.
In the category of Young Global Changers Recoupling Awards for volunteer organizations with young founders, 3 E's 4 Africa made it among the top 8 placements, out of 500 competitors. Our founder Contimi Kenfack gave a speech about our mission in front of the commission and also met Olaf Scholz. This outstanding recognition makes us very happy and confirms to us that we are on the right track.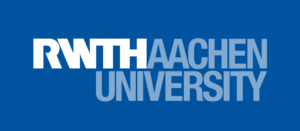 3 E's 4 Africa was founded by 5 students from the RWTH Aachen . As an organization predominantly made up of international students, enabling African students on the continent to create innovative and sustainable solutions to climate change themselves through research and knowledge creation has been our main objective since day one.
We are very grateful to have been awarded the IntSpire-Preis 2022 by the RWTH Aachen University. This award honors individuals and institutions at the university who have made an extraordinary contribution to internationalization at RWTH.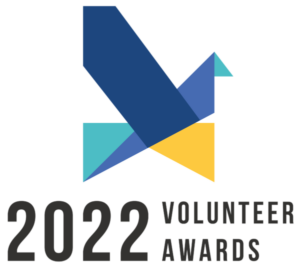 As a non-profit, all our members at 3 E's 4 Africa are volunteers. Together with more than 30 million people in Germany and many more around the world, we volunteer for our society and try to create change throughout the world. We are therefore particularly happy to have our volunteering work being recognized by GoVolunteer at the Volunteer Awards 2022.
Because of our work and as a finalist in the Volunteer Awards , our founder, Contimi Kenfack was selected by GoVolunteer as a Volunteer for Future 2022. This category recognises those who make a special commitment to our planet and nature.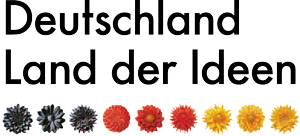 As a Diaspora organization based in Germany with 70% of our members being of African descent, building a bridge between Europe (especially Germany) and the African continent is an important part of our work.
AGYLE – African German Young Leaders in Business, a program implemented by Germany - Land of Ideas in cooperation with the German Agency for Business & Economic Development and funded by the German Federal Ministry for Economic Cooperation and Development (BMZ) brings together those organizations which build the bridge between German and Africa through their work and their leaders to create a sustainable network of young leaders. Under the annual theme "Green innovation - young leaders tackling climate change", our founder Contimi Kenfack was selected as a Top 40 African German Young Leader 2022.
3 E's 4 Africa Newsletter
What we've been up to recently.