Tackling Climate Change in Rural Namibia
'The Namibian Drip Issue'
Dieses Projekt erforscht die Auswirkungen des Klimawandels in den ländlichen Regionen Namibias, speziell der Oshana Region. Ziel ist es, Lösungsmöglichkeiten aus den in dieser Region entdeckten Auswirkungen abzuleiten.
Finanzierung
10.000 € - voll finanziert!
100%
Land: Namibia
Region: Oshana (im Norden Namibias)
Projektkürzel: NAM-001
Projektstart/ Projektende: Mai 2021 – März 2022
Projektbudget: NAD $ 187.590,00 (ca. 10.000,00€ Wechselkurs vom 31.04.2021)
Öffentlicher Zuschuss: Engagement Global
Stipendium pro Person: NAD $ 3.600,00 (ca. 200,00€ Wechselkurs vom 31.04.2021), für ein Quartal bei 8h die Woche
Universität: Namibia University of Science and Technology (NUST)
Lokaler Partner: Namibia National StudentsOrganization (NANSO)
Anzahl Studierende: 6 (2 weiblich)
Supervisor: Dr. Jain Arpit
Mentorinnen: Bharti Teotia, Delasi de Souza
3E4A-Koordinator: Contimi Kenfack Mouafo / Tariro Muparadzi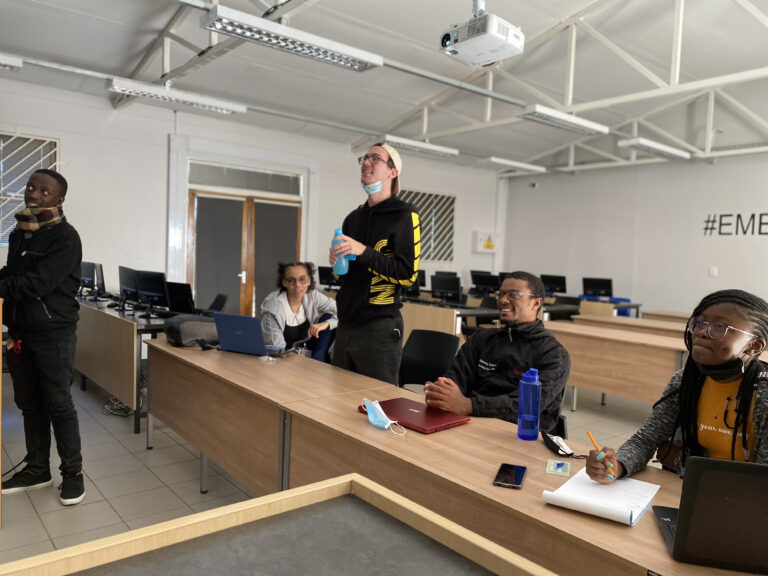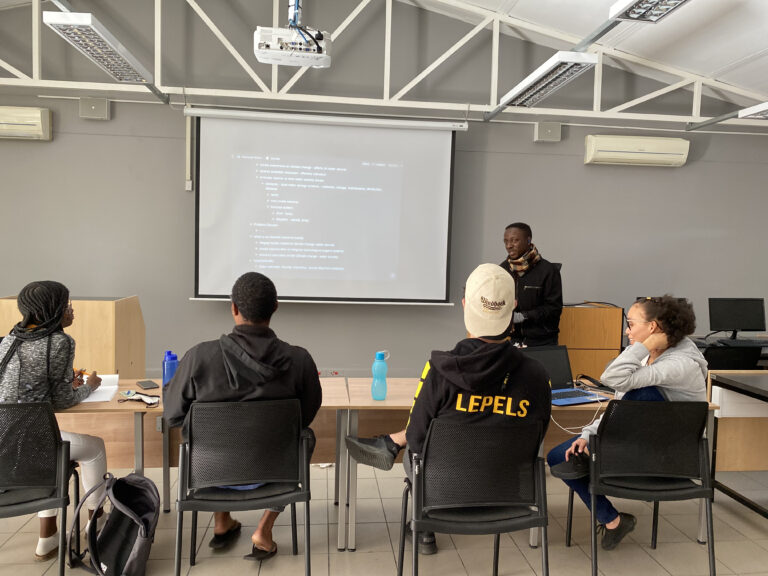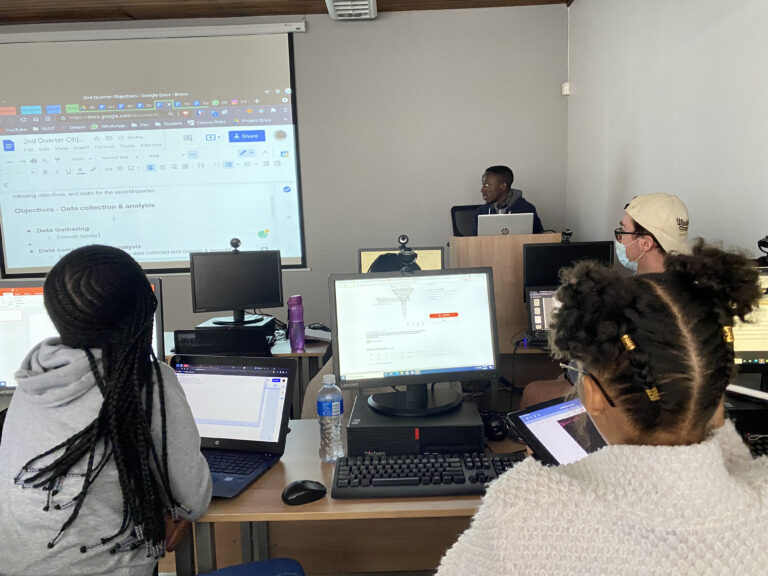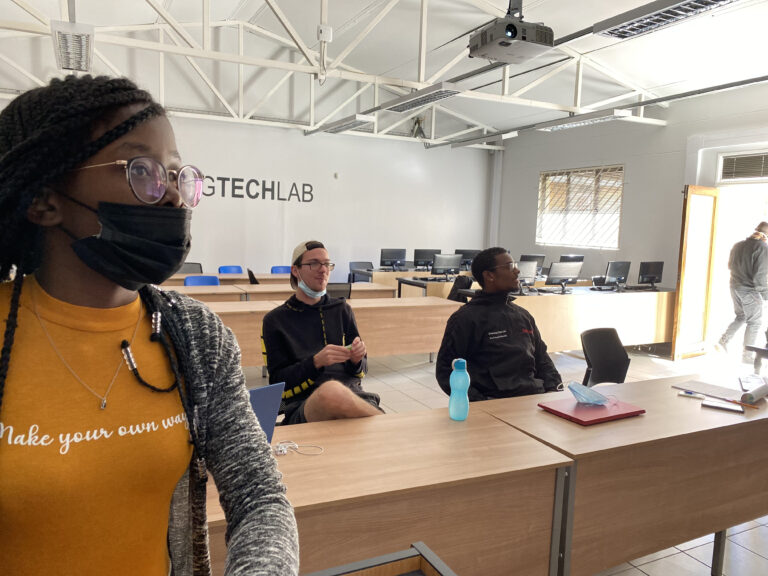 Wir danken Engagement Global für ihre Förderung aus Mitteln des Landes Nordrhein-Westfalen!